Własna strona internetowa to najlepszy sposób na pozyskiwanie nowych klientów. Nie ma Cię w sieci – nie istniejesz. Internet to podstawowe źródło informacji większości ludzi. Jeśli Cię w nim nie znajdą (i nie przechodzą codziennie obok Twojej siedziby), mogą się w ogóle nie dowiedzieć o Twoim istnieniu.
Świat idzie naprzód. Wszystko wokół się rozwija i nieustannie zmienia. Innowacyjność jest doceniana na każdym kroku. Bez niej trudno jest zdobywać jakąkolwiek przewagę nad konkurencją. Posiadanie własnej witryny może zdecydować o tym, że klient wybierze właśnie Twoje usługi i produkty.
Strona internetowa jest długotrwałą inwestycją, a nie zbędnym wydatkiem. Rozwiązania graficzne oraz aktualne i przystępne informacje o Państwa firmie dostępne na stronie WWW będą wzbudzać zaufanie potencjalnych klientów. Dzięki temu odwiedzający serwis WWW mogą skontaktować się z Państwem lub skorzystać z usług, które Państwo oferują. Tego celu nie da się osiągnąć minimalizując koszty.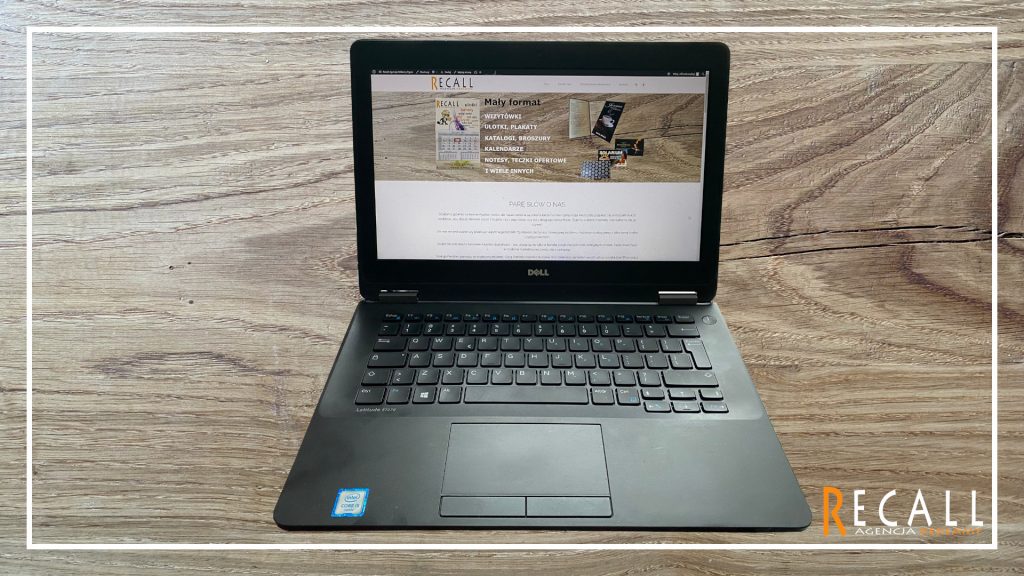 Co możemy zrobić dla Ciebie w tym temacie?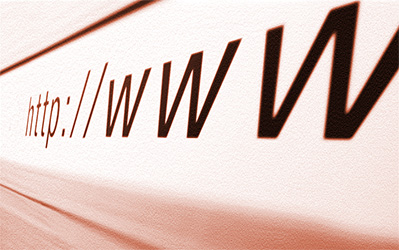 Pomóc Ci w doborze domeny, którą będziemy się opiekować. Udostępnimy Ci sprawdzony hosting dla Twojej strony oraz poczty. Stworzymy dla Ciebie konta e-mail zawierające firmową domenę.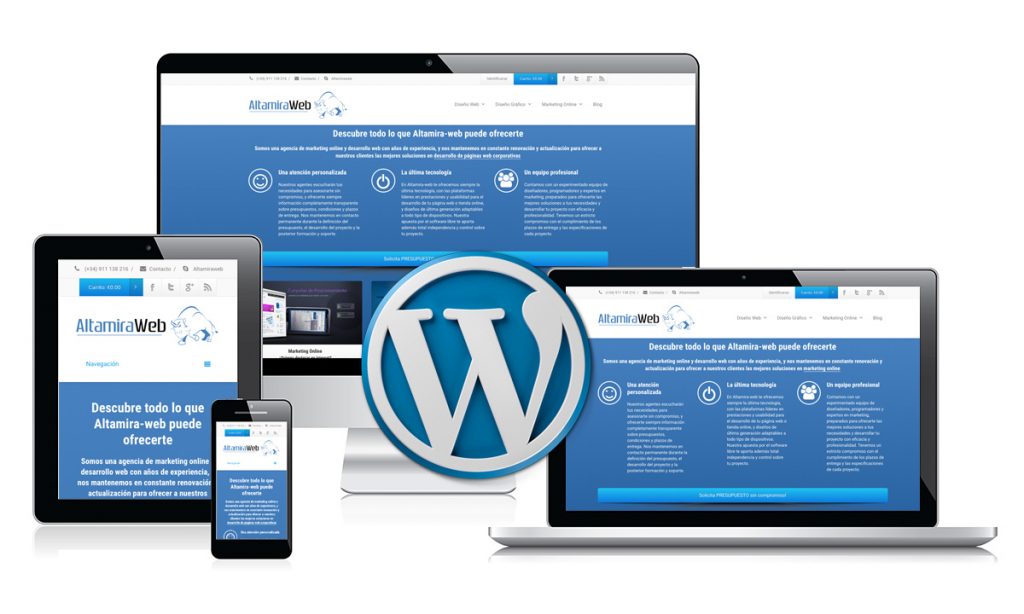 Stworzymy dla Ciebie nową stronę internetową, dzięki której zaistniejesz w sieci. Zrobimy to za pomocą platformy WordPress najbardziej znanego na świecie systemu do zarządzania treścią. Dostosujemy ją do Twoich preferencji.